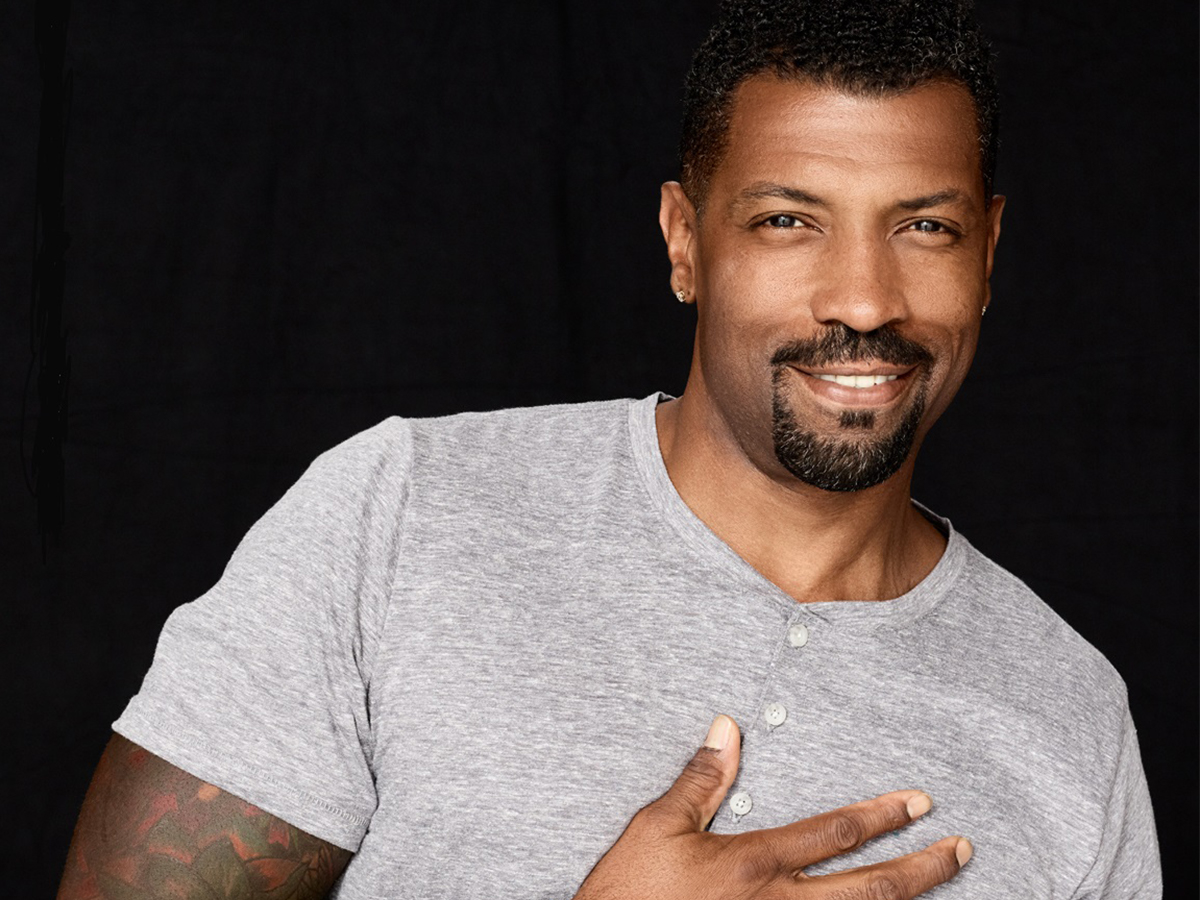 Address :
18111 Lexington Blvd. Sugar Land, TX 77479
Comedy Laugh Fest
Smart Financial Centre - Sugar Land, TX
Deon Cole is one of the most in-demand talents on the comedy scene. Not only is he currently a cast member on four hit TV shows, he has also appeared in several popular feature films, released multiple standup specials, and follows a non-stop tour schedule.  Armed with a "comic authority born of undeniable charisma" (AV Club), Deon's completely unique style and delivery have made him a wildly popular performer with fans and critics alike.
Deon plays the character of adjunct college professor "Charlie" on ABC's hit series "Black-ish." His role on the Emmy-nominated and Golden Globe Award winning show, now in its fourth season, is a favorite, with Vulture declaring "Deon Cole is a comedic genius," AV Club naming him a "scene stealer," and Variety offering "Cole reminds me of John Belushi, another performer who brought essential sweetness to his unpredictable characters, and who could make you laugh just by looking a certain way at another person on screen." In January 2018 Deon brought the beloved "Charlie" to Freeform in the "Black-ish" spinoff series "Grown-ish."